Vacations in Aude
Sport, fun, history and discovery
Camping Paradis is conveniently located between Narbonne-Plage and Gruissan, offering a wide range of shops, attractions and entertainment. In the heart of a dynamicseaside resort and an authentic terroir, Camping Paradis Soleil d'Oc is the perfect place to spend a pleasant vacation combining sports, pleasure, history and discovery.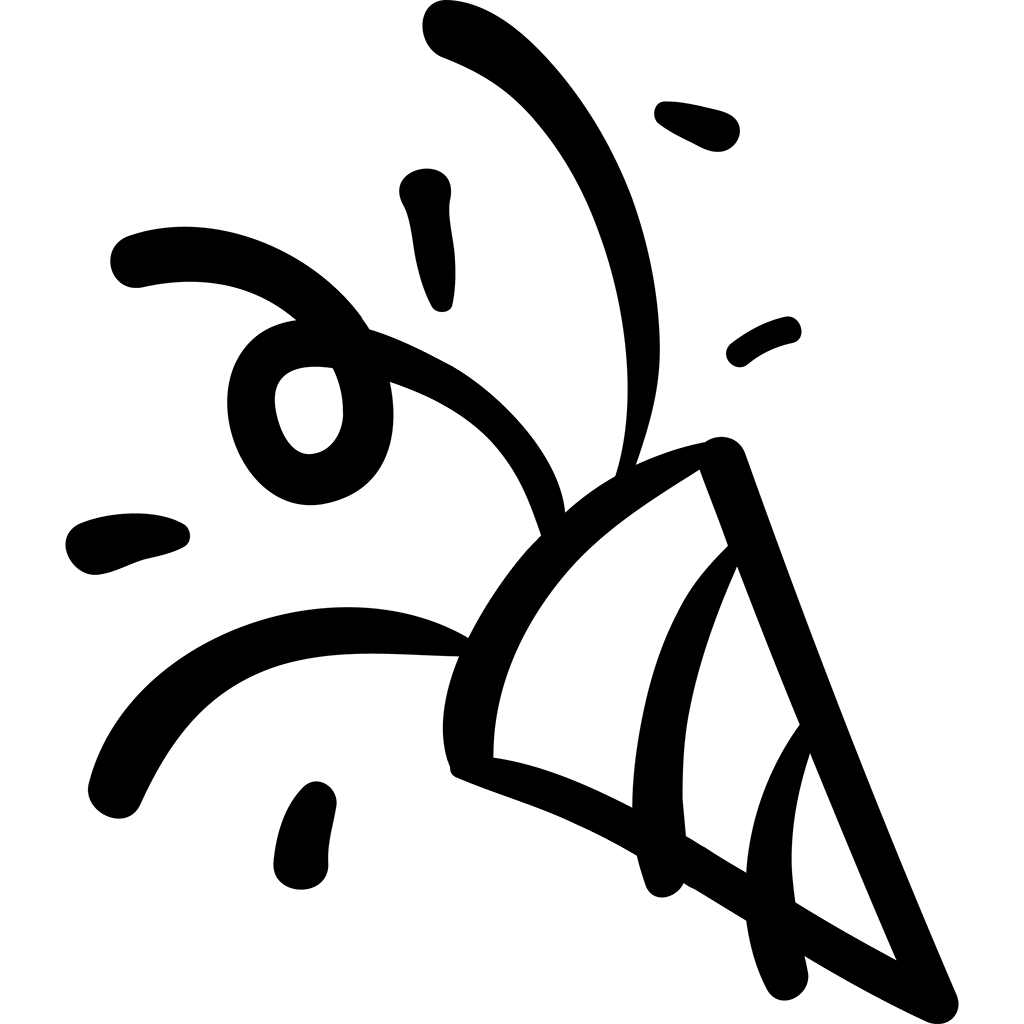 Must-sees in the Aude department
---
The list of must-see sites in the vicinity of Camping Paradis, within a 45km radius:
Please don't hesitate to ask us for more information about these activities, as we may be able to offer you discounts.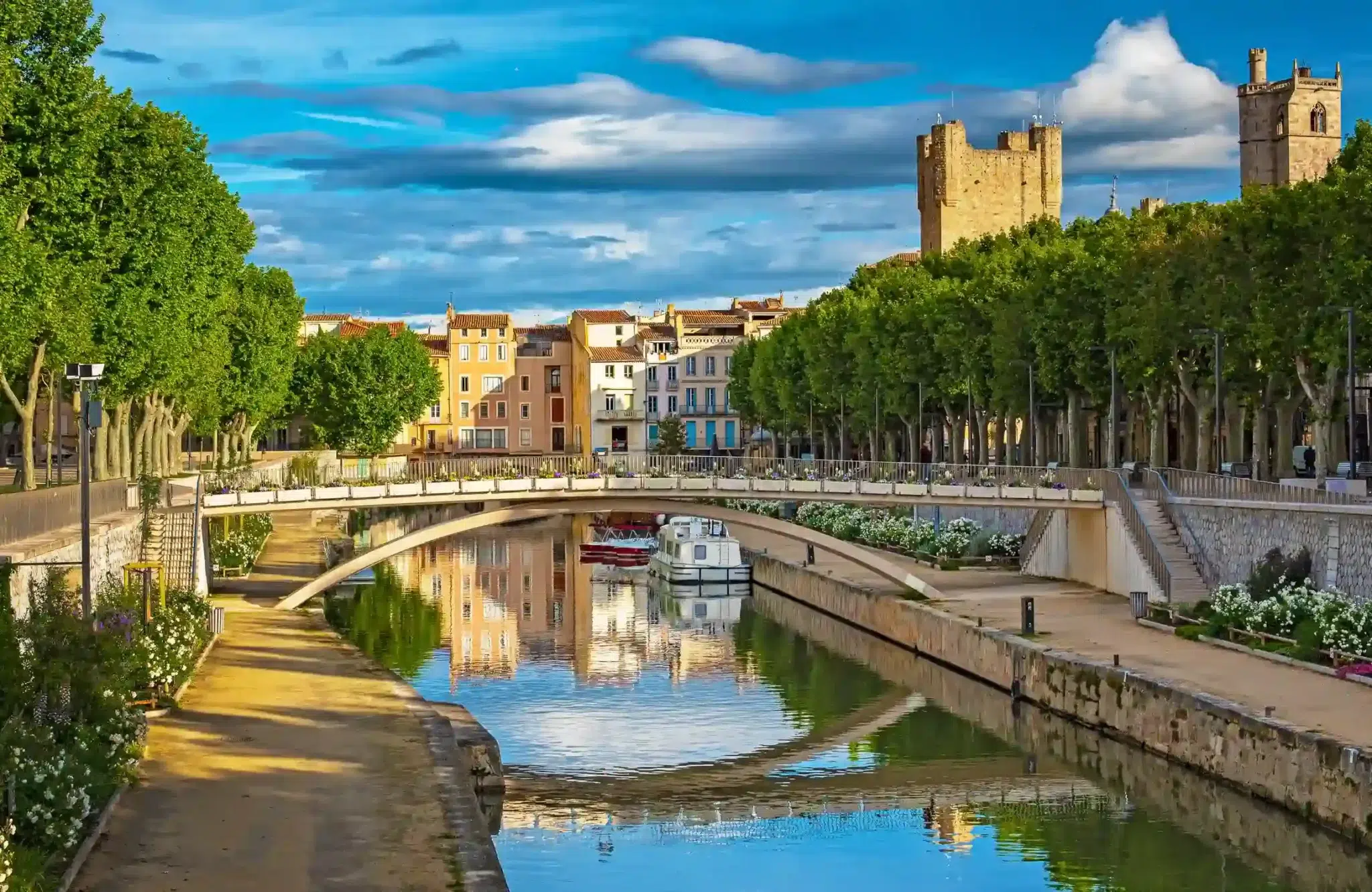 Visit Narbonne city
Narbonne, heir to the Roman memory, invites you to discover its history and heritage.
Visit the 13th-century Cathédrale Saint Just , an architectural marvel.
Don't miss the Treasure Room in the heart of the cathedral.
Stroll along the cobblestones of the Via Domitia, or navigate the Canal de la Robine.
Take a detour to Les Halles de Narbonne, a regional market with a Mediterranean flavour.
If you have any questions, please don't hesitate to come to reception, where we have all the information you need. But above all, the right advice to suit your needs!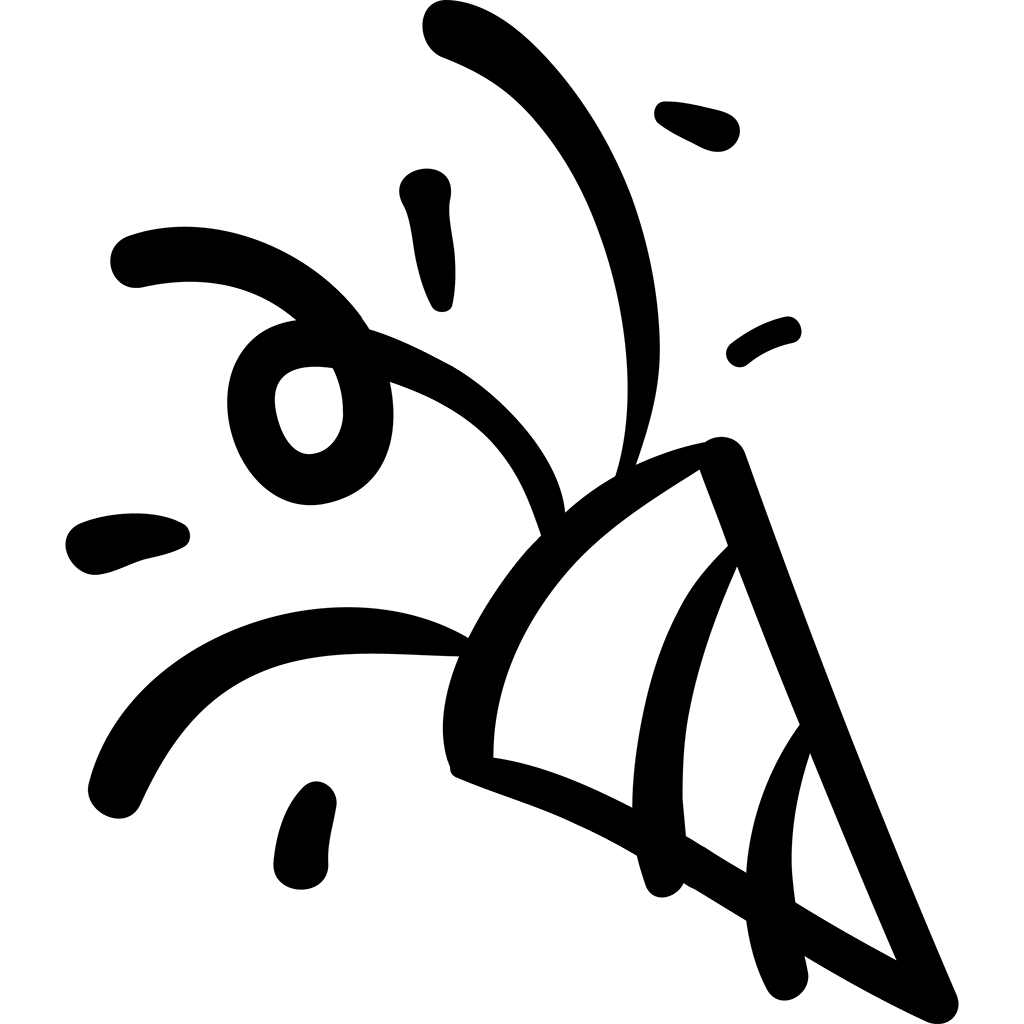 Gruissan, a village to discover
---
Don't miss a visit to the old village, with its Barberousse tower, old fishing port and salt marshes, not forgetting local wine tasting at the Cave de Gruissan.
Ponds: Magnificent landscapes and themain habitat of our friends, the flamingos.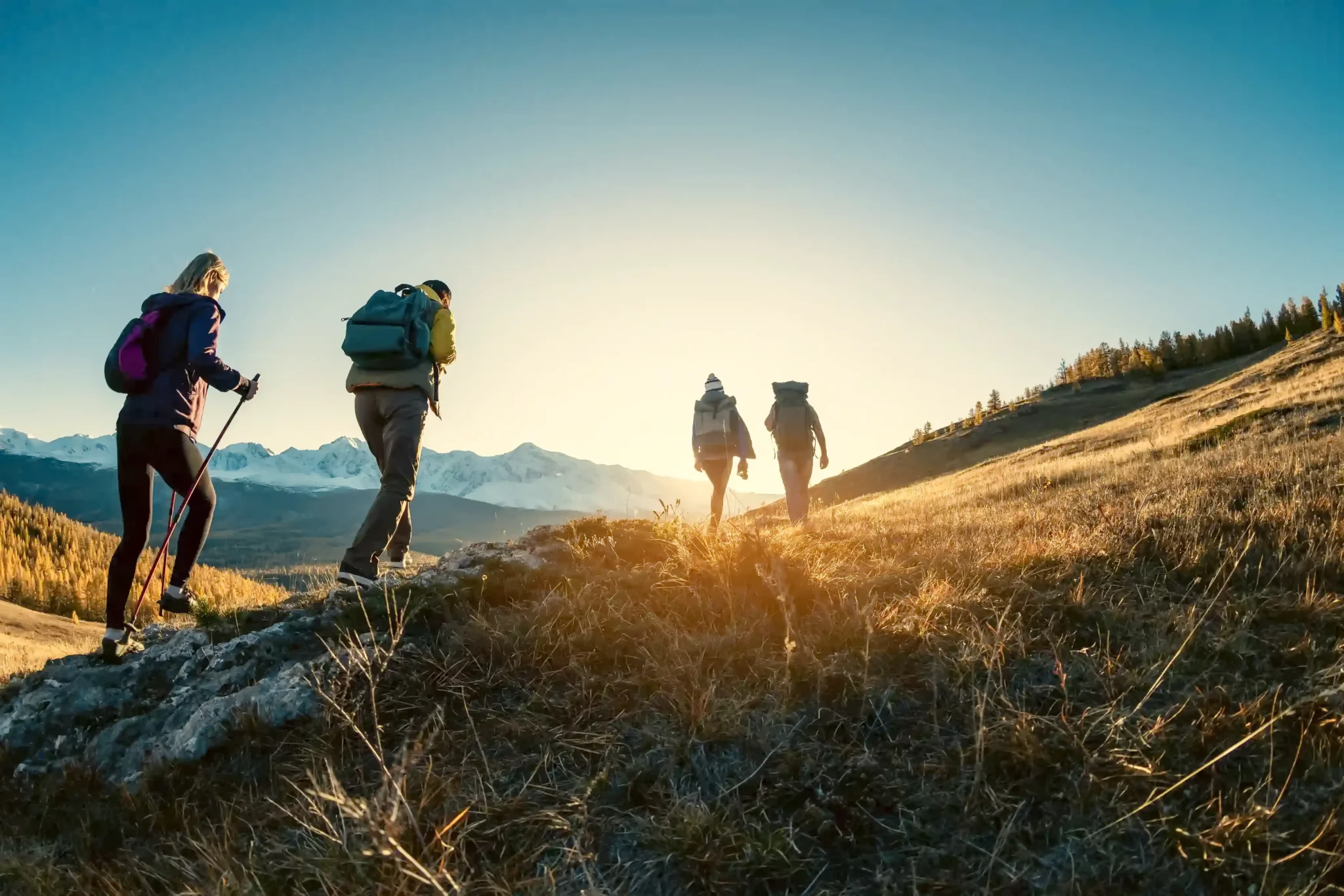 Sports activities in the Aude
Don't hesitate to ask us for more information on these activities, documentation and good advice on our partners!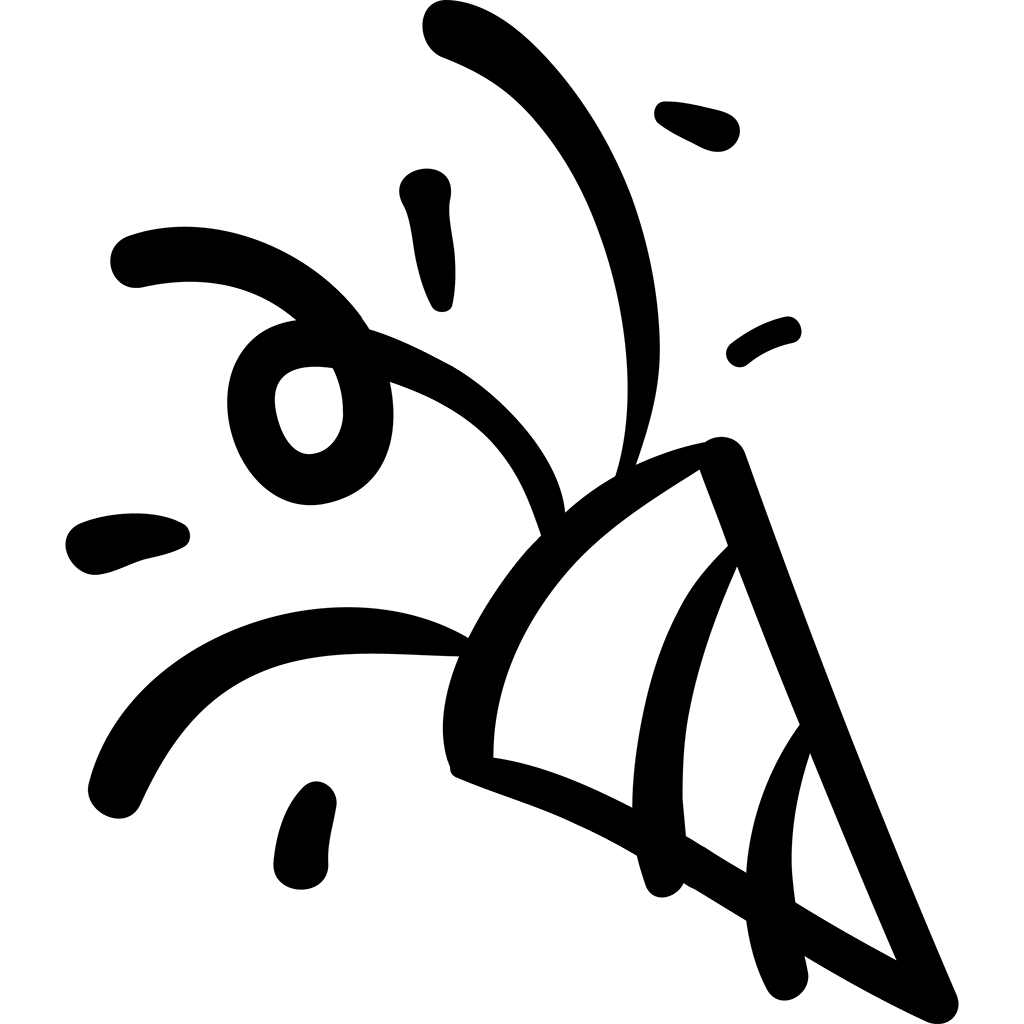 Narbonne-Plage
---
Just 1.5 km from Narbonne-Plage and a stone's throw from Gruissan, Camping Paradis Soleil d'Oc is ideally located for seaside vacations.
Dynamic and pleasant, our coastline invites you to choose your menu:
Boat trip
Farniente on our vast sandy beaches
Southern shopping on our Languedoc markets
Discovery excursions in the Clape massif. Day or night, our seaside resort is happy to welcome you for your stay at Soleil d'Oc.
Don't miss its sandy beach, 5 km long and 150 m wide. It is bordered by a 2.5 km pedestrian promenade… Wide open spaces for activities in complete freedom and safety. Whether by bike, on foot or inline skates, alone, with family or friends, the seafront promenade offers an idyllic setting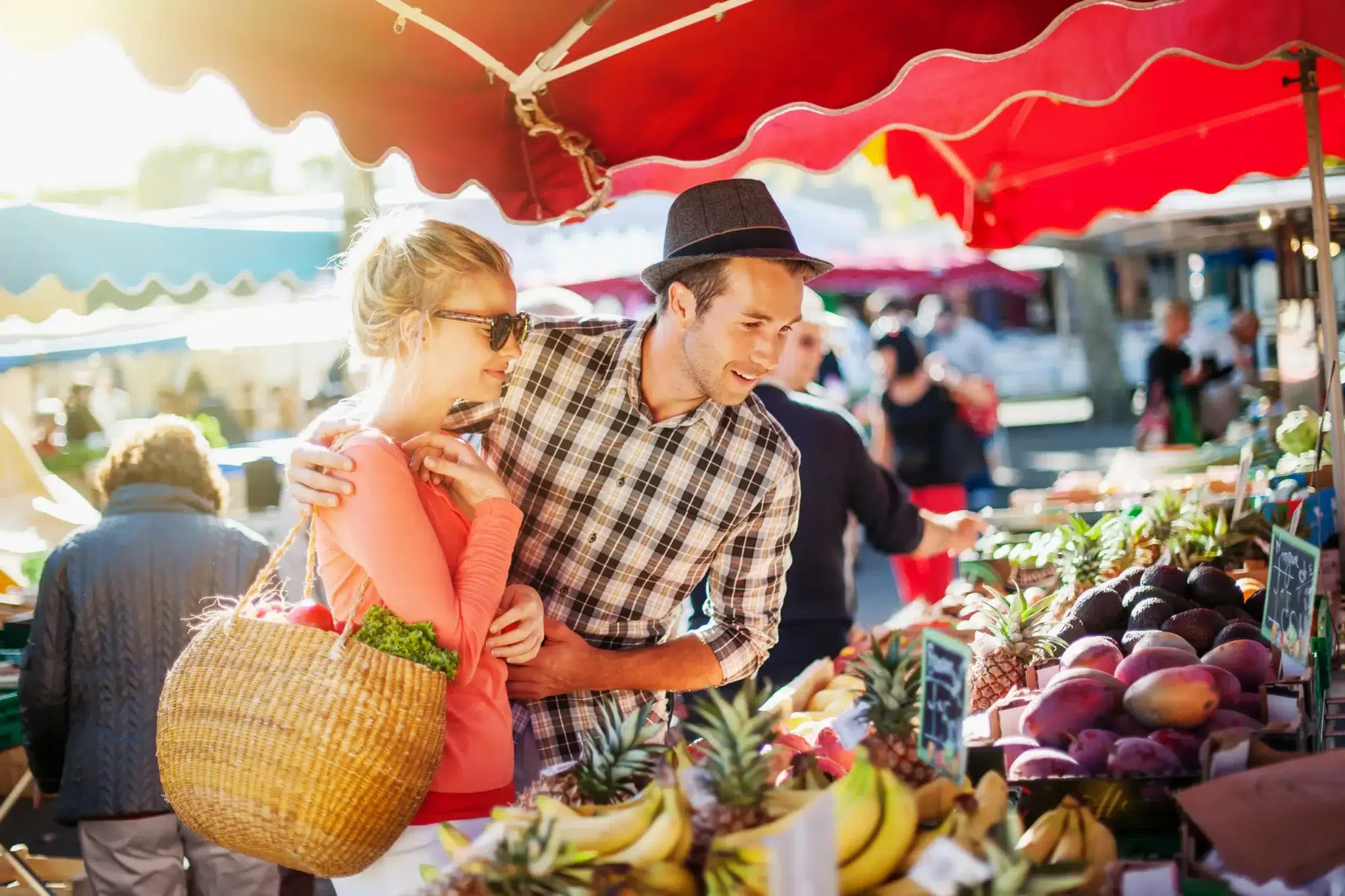 Regional markets in Aude
For your information, we've put together a list of regional markets around our Camping Paradis site.
Markets in Narbonne-Plage:
Tuesdays, Thursdays and Saturdays: Avenue de la Méditerranée. All morning
Markets in Gruissan:
Mondays, Wednesdays and Saturdays: Place Gilbert. All morning
Thursday mornings: Aux Ayguades
Sunday mornings: Chalets (Avenue Cormoran and Courlis)
Markets in Saint-Pierre-La-Mer:
Daily: Place du Front de mer. All morning
Every evening from 7pm: Place du front de mer
Funfair every evening in July/August.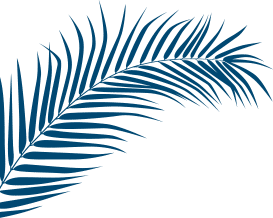 Discover our swimming pool, our activities and our services:
---