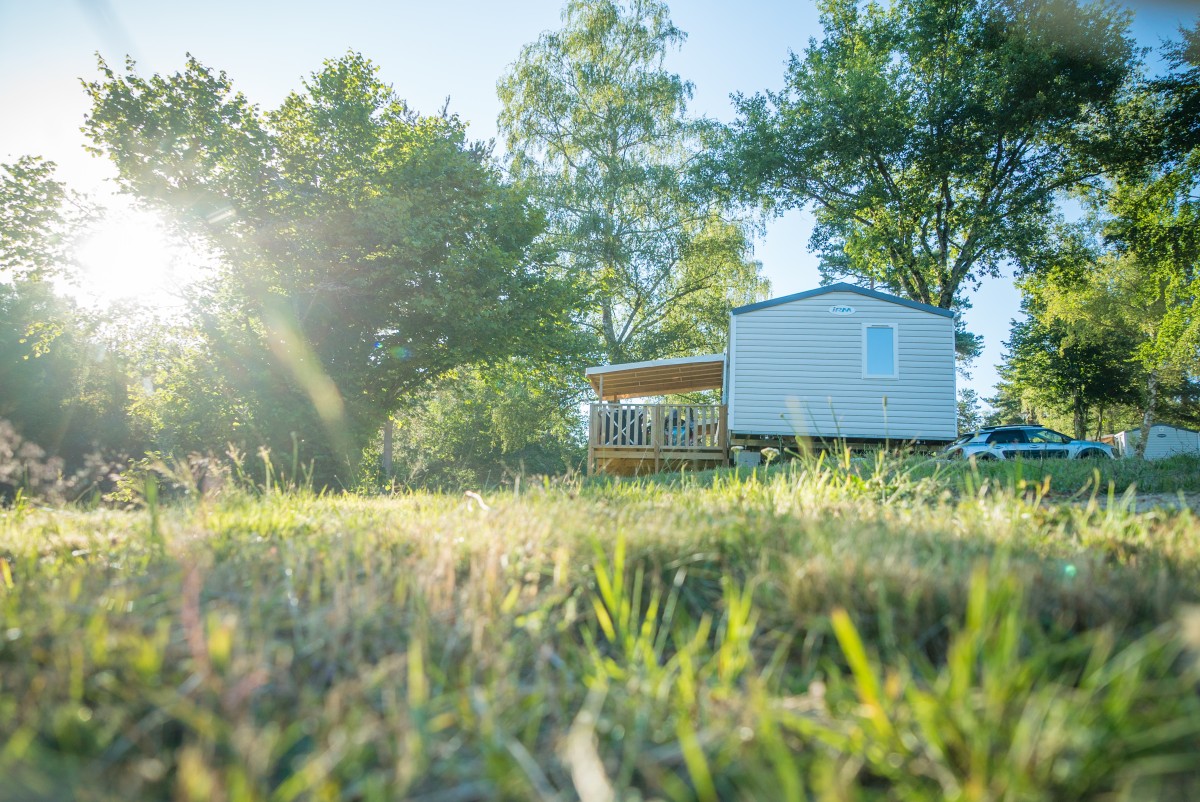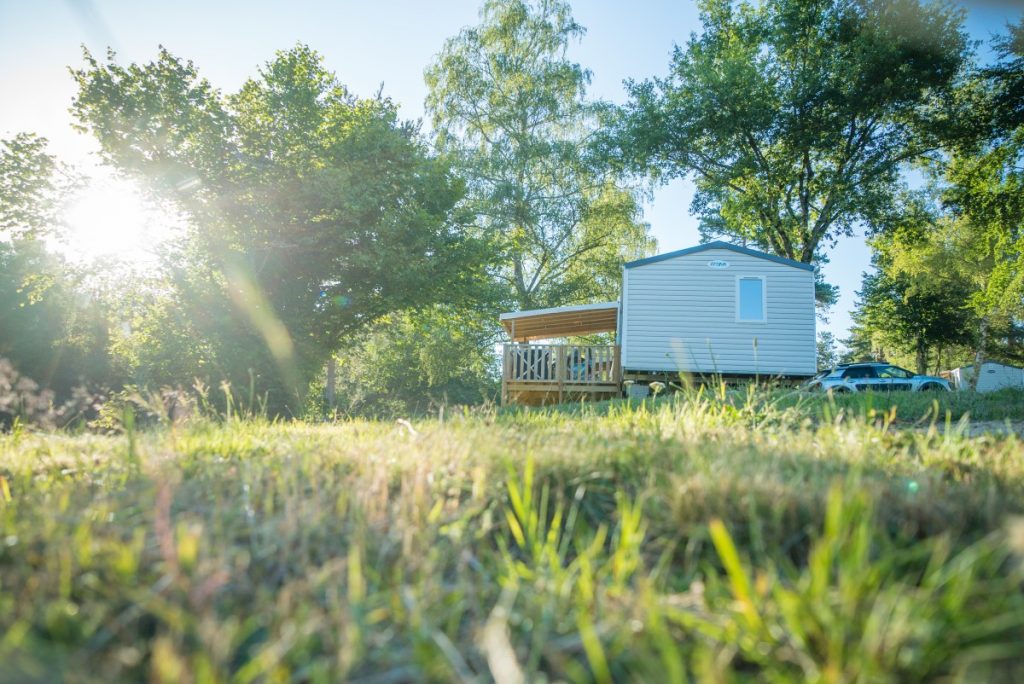 Rent a mobile home in Aude
At Camping Paradis Soleil d'Oc in Narbonne-Plage, on the seafront, we offer a wide choice of rental accommodation for the whole family. Whether you're a family of 4 to 6, or looking for more unusual accommodation, we've got just what you're looking for. Our mobile homes, bungalows and other rental accommodations are designed for your comfort and satisfaction.
What's more, we offer additional services such as barbecue rentals, hotel services, housekeeping packages, etc., to help you enjoy a carefree vacation between Narbonne-Plage and Gruissan.
We've also thought about your budget. We offer a variety of accommodation options to suit all needs and budgets. And for added flexibility, depending on the category of accommodation you choose, you can arrive on Monday, Wednesday, Saturday or Sunday in July/August.
And for those looking for luxury, discover our PREMIUM range. With a 160cm bed, roller shutters and free Wifi, you'll spend your vacation in peace and comfort.
If, on the other hand, you're looking for a caravan site for a traditional camping holiday, take a look at all our rental pitches at Narbonne-Plage.
Become the owner of a mobile home in Narbonne-Plage
At Camping Paradis Soleil d'Oc, we offer more than just a stay. We offer you the possibility of owning your own mobile home. As a tenant of your plot, from April 1 to October 15, you can take full advantage of your rental property, whether you prefer the calm of the off-season or the summer atmosphere of July and August.
Whether you're looking for a new or used mobile home, with 2 or 3 bedrooms, we've got what you need. At Camping Paradis Soleil d'Oc, you'll find a serene, family-friendly atmosphere in the sunshine of Narbonne-Plage. Enjoy the bike path, stroll through La Clape and sunbathe on the beach.
Best of all, you don't have to worry about reservations and availability problems. Come whenever you like, because at Soleil d'Oc, you're at home!
To find out which mobile homes are currently on sale, please contact us directly by telephone on 04.68.49.86.21 or by e-mail on info@soleildoc.fr.
Discover our locations, events and services