La Palmeraie: A unique and unusual experience at Narbonne-Plage
Sleep in a unique and exotic setting
Imagine sleeping, perched 2.5m high in the middle of a 2,000m² white sand area with 6m high palm trees, overlooking the vineyards right in the heart of the Massif de la Clape.
For you, a Paradis Premium camping solution, a fully equipped bivouac, nothing to set up, everything ready to go.
All the pleasures of Camping Paradis at Narbonne-Plage, where you can sleep closer to the stars and nature, in a natural, relaxing setting.
Palm trees, white sand, views of vineyards and the Clape massif. An idyllic setting for a change of scenery and relaxation. Ideal for nature lovers looking to get away from it all and recharge their batteries.
The Palmeraie experience in our Bivouac tents in the Aude department
---
For 2 nights minimum in low season and 3 nights minimum in high season. Come and live the palm grove experience in our Bivouac tents, as a couple, with friends or even as a family (possibility of renting 1 Bivouac for parents and another for children) to enjoy an atypical experience with your little ones!
A wide range of options are available for even greater comfort and pleasure.
Description :
Sleeps 2
Wooden table and bench
Top fridge, microwave, coffee maker.
The sleeping area is accessed via a ladder, just like our children's cabins.
Crockery and cutlery can be hired from reception.
Don't wait any longer and come and enjoy an unusual and unique experience in our relaxing palm grove.
Don't hesitate to contact us, we'll be happy to help you find what you're looking for.
See you soon under the sun of Narbonne-Plage, from the Soleil d'Oc team.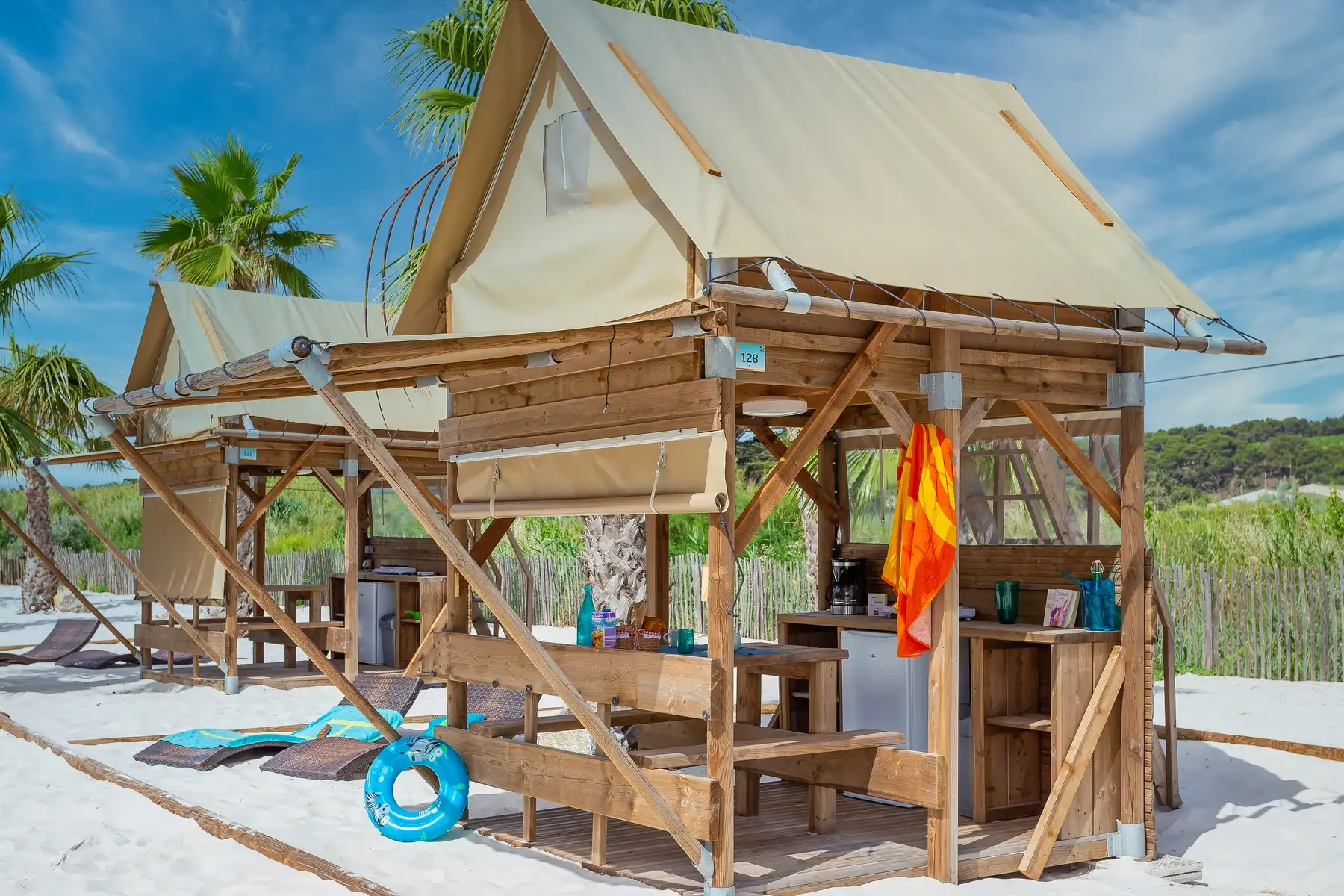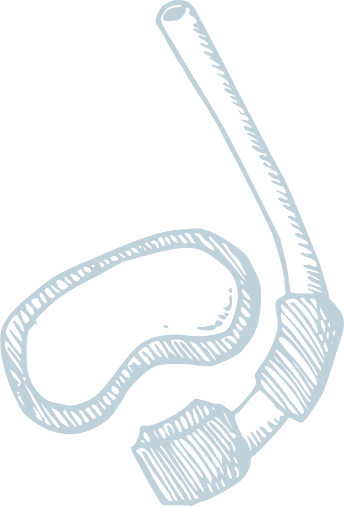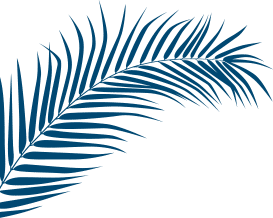 Discover our activities, our pool and our region
---